Design is A Creative Act
I work mostly on personal projects. But when design sensibilities and vibes align, I will take on a project. Take a look at some project examples (though not everything I've done is up on the site). You can see how things vary, and the common threads.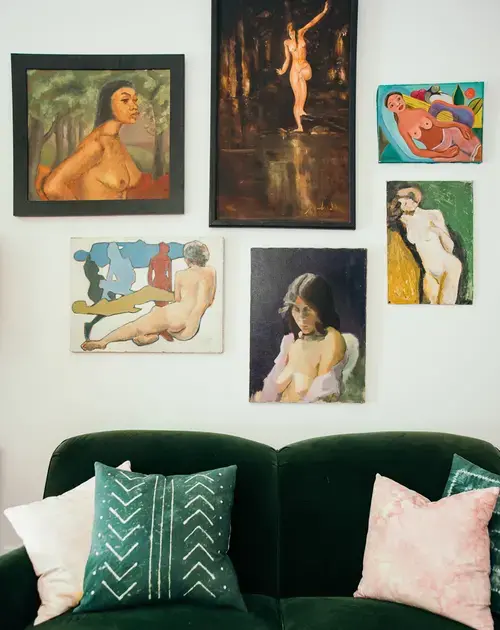 Offerings
Design & Decoration
I don't use CAD. I use hand drawings, paper floor plans, clippings. Mostly it's about visioning a space and making it happen. Hunting for treasures, putting wonderful color palettes together, making a space so right.
Creative Direction
If you have a project or concept that you want to make happen, reach out. The creative side of a project is the most exciting and most alive. Creative Direction goes beyond design, encompassing the many facets of a mood or idea.

Below you can find a few examples of design projects. To talk more about Creative Direction, reach out.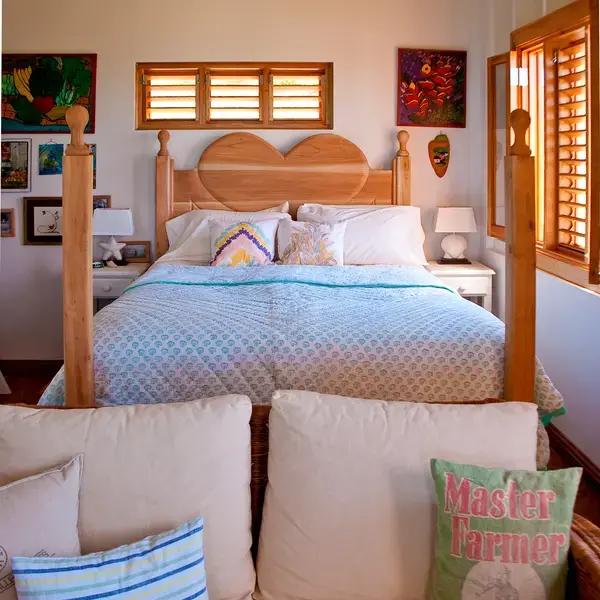 one room bungalow, Jamaica W.I
everything local, everything handmade, intuitive art, tongue and groove wood.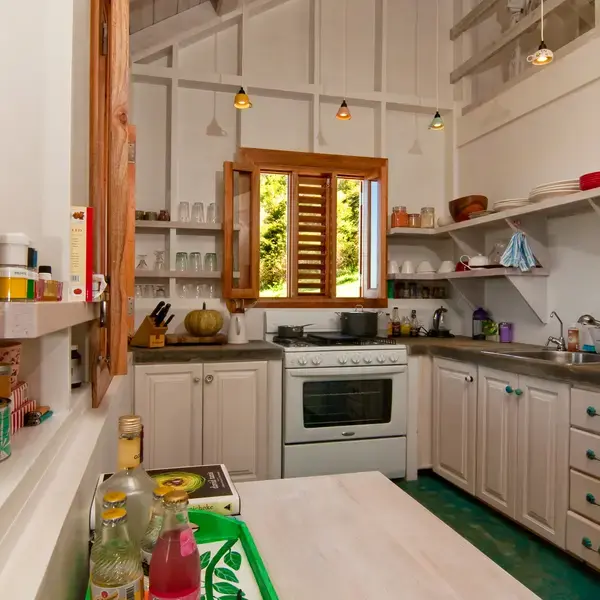 kitchen on a hill Jamaica, W.I.
without tile, use concrete; without light fixtures, turn tea cups upside down.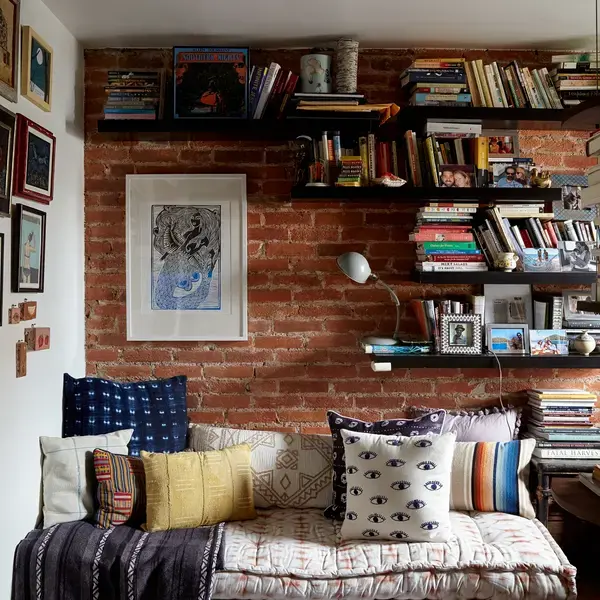 alcove at stairs landing, row home, south philly.
how to create space without space.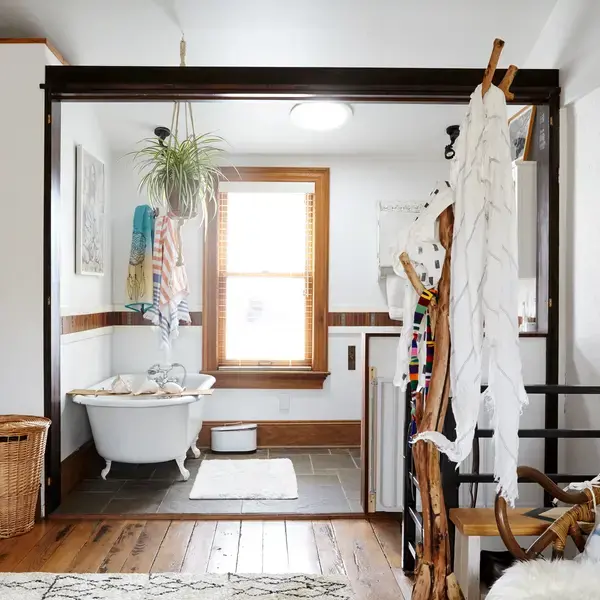 top floor, south philly.
put a bathtub in the bedroom.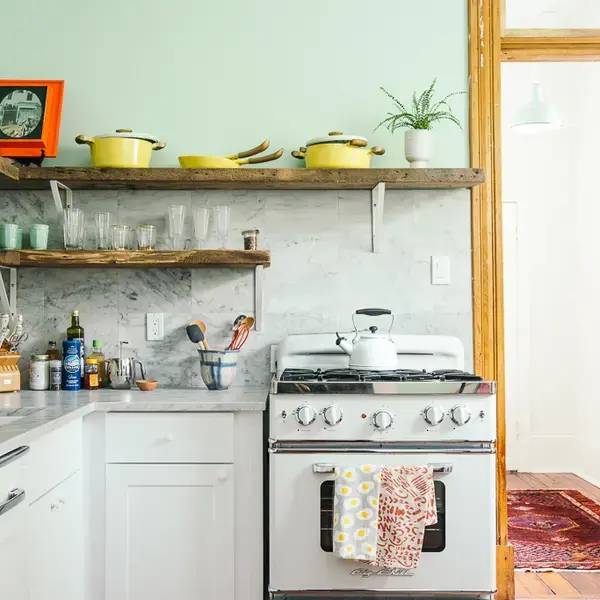 shotgun home, New Orleans
making it work with color.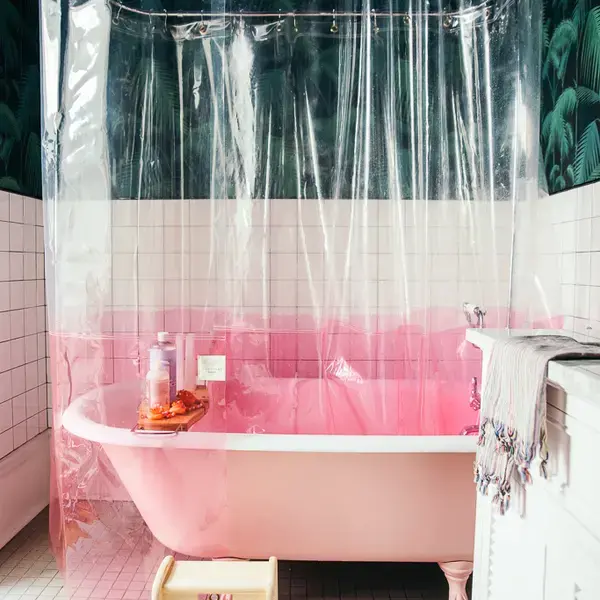 shotgun bathroom, new orleans
pink and palms.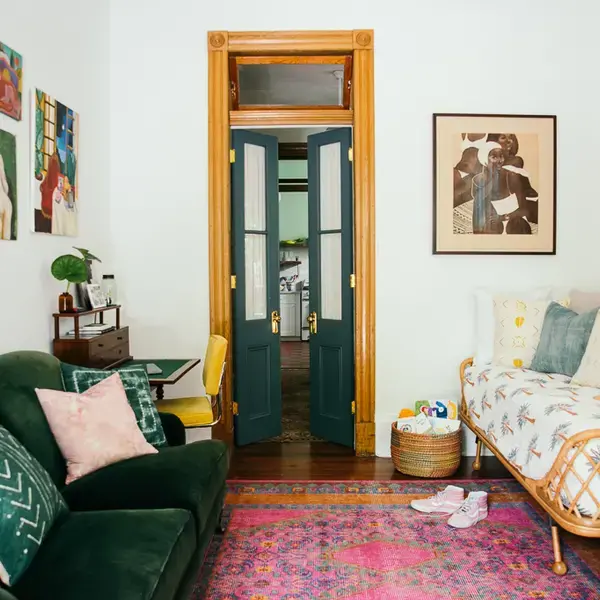 living room, shotgun, new orleans.
tiny living room, sleep comfortably.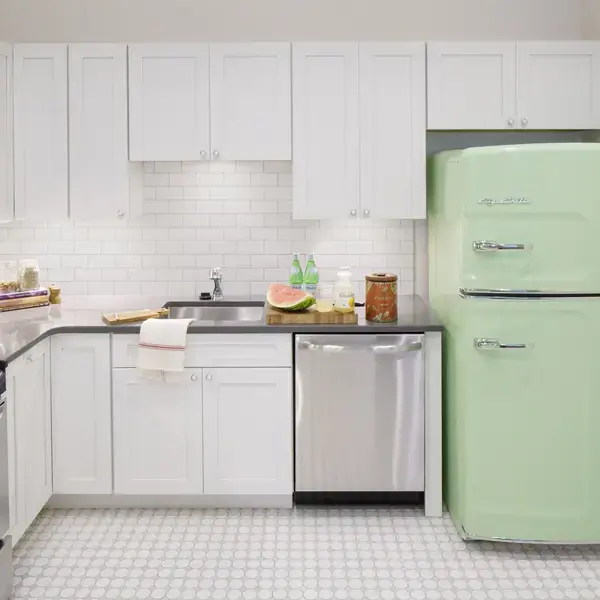 model unit, historic restoration.
clean and green.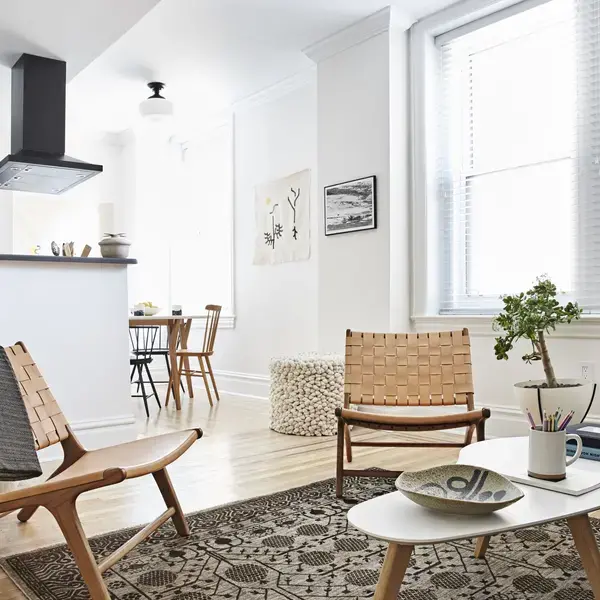 sleepover unit, No. 105
minimal and neutral.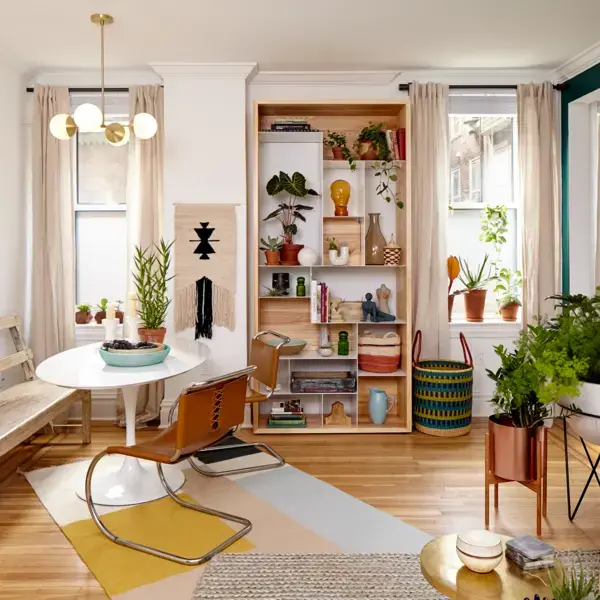 sleepover unit, No. 108
stuff and things.